Shiba Inu has hired production manager Brandie Konopasek for its upcoming SHIB: The Metaverse team. Brandie has been in the entertainment industry for nearly 15 years and worked in production, post, technology, and color science. The production manager has worked with around 100 projects for Netflix, Disney, and Marvel, among others. Brandie has worked in Hollywood productions for Guardians of the Galaxy (2014), Ant-Man (2015), and Doctor Strange (2016).
She will now be entering the Metaverse and gaming world with an experience of nearly two decades in the entertainment sector. Before joining the Shiba Inu team to help create the Metaverse, Brandie worked with video streaming giant Netflix.
Also Read: Shiba Inu Team Makes Statement About Shibarium Launch Date
"We proudly welcome Brandie Konopasek to the team. Brandie has become well known in the entertainment industry with over 15 years of experience," read Shiba Inu's blog post.
The newly appointed production manager revealed that SHIB: The Metaverse project has a "breathtaking vision". She stated that she enjoys the creative process that'll go into the making of the Metaverse.
"It has been a thrilling experience getting to know the Shib army and coming on board to help guide such a huge undertaking with them. Emerging technology is at the heart of everything I do, and is such a creatively driven process. This decentralized community has really come to the table with a breathtaking vision and I can't wait to see it released to the world," she said in the blog.
Also Read: How Many 'Zeroes' Shiba Inu Deleted From September 2021 to 2022?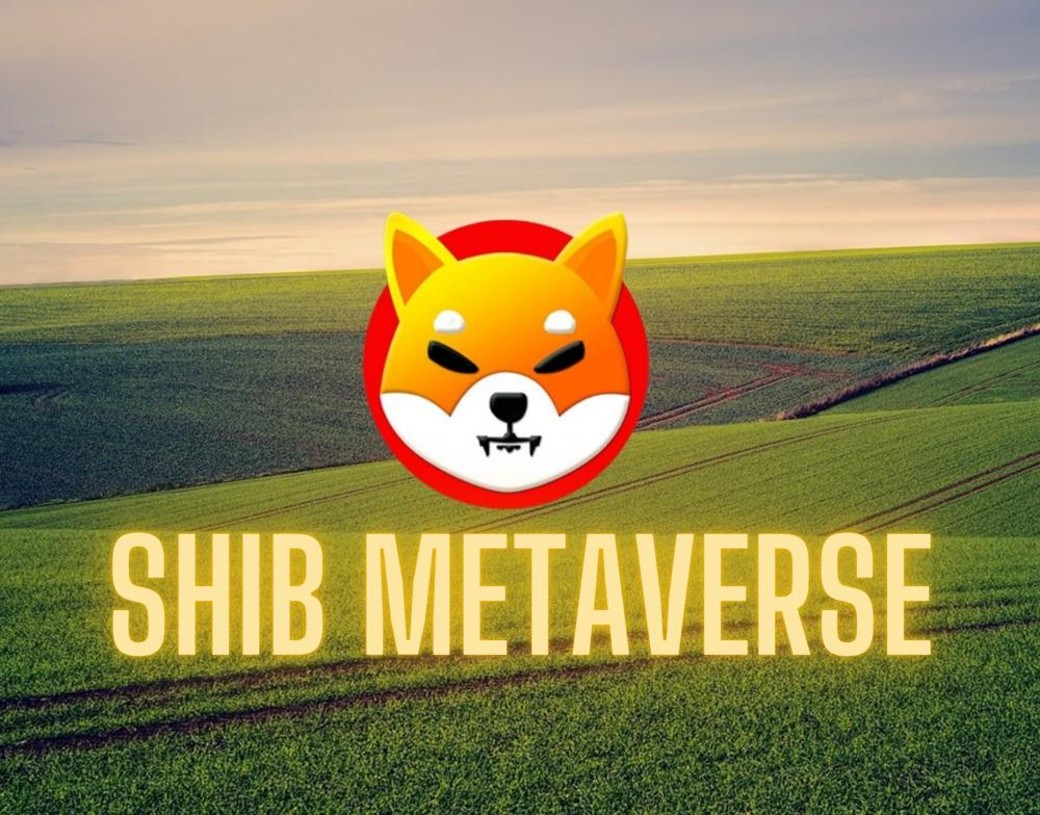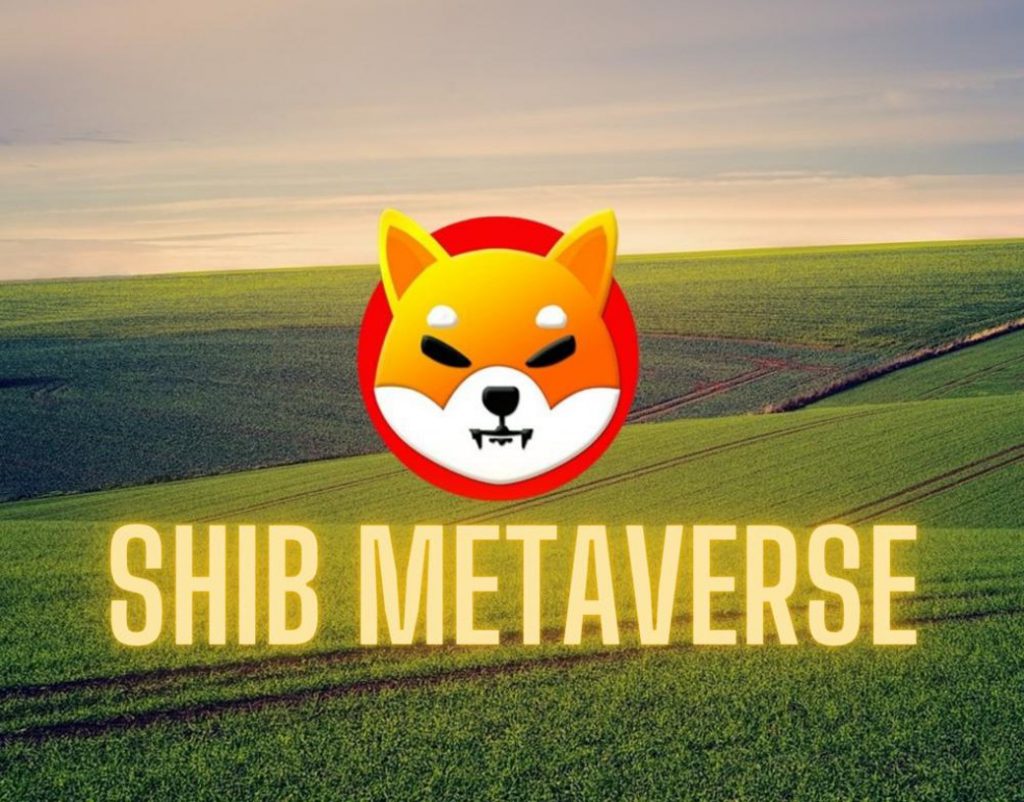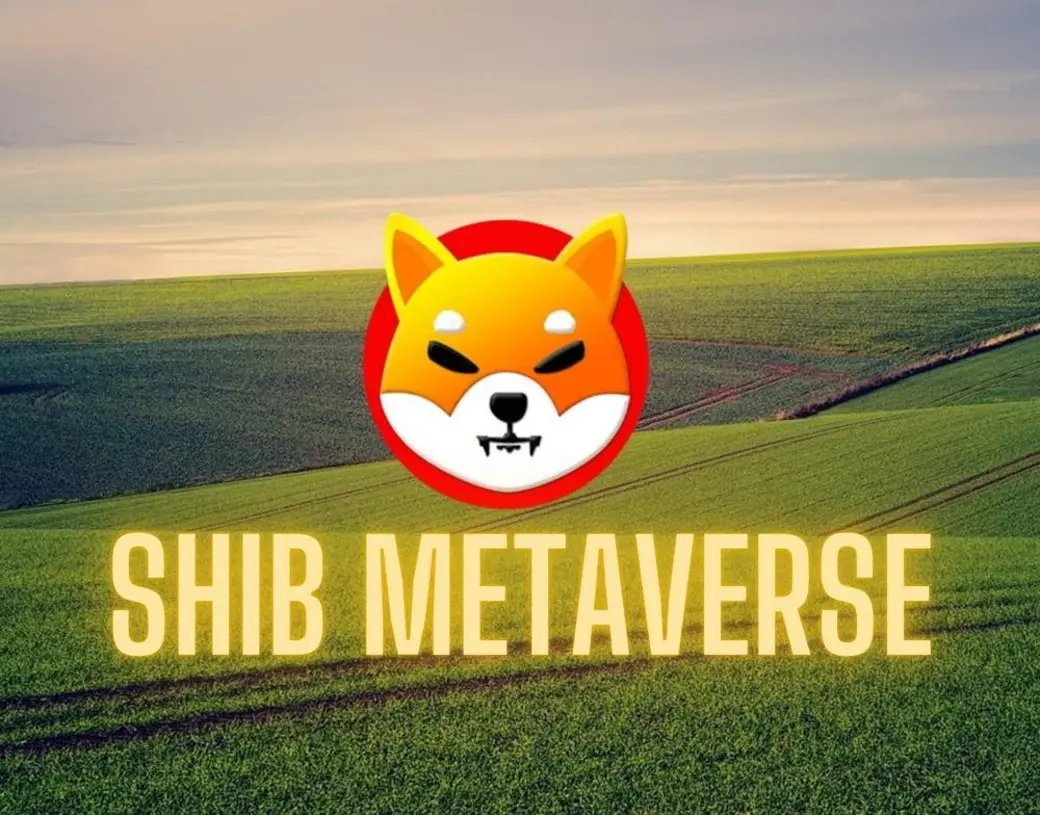 The Shiba Inu Metaverse is among the most anticipated development in the SHIB community. The team has hired a top Hollywood studio The Third Floor to build the virtual world. In addition, the team has also roped in top talents who worked in production for movies, web series, and video games.
Looking at the scale of the hiring, SHIB: The Metaverse might be visually appealing and stand apart from the rest. However, we will get to know the scale of the graphics only when the Metaverse is released. The team has not revealed a tentative launch date and the Metaverse is unlikely to be out in 2022.
Credit: Source link